Why we built Gimlet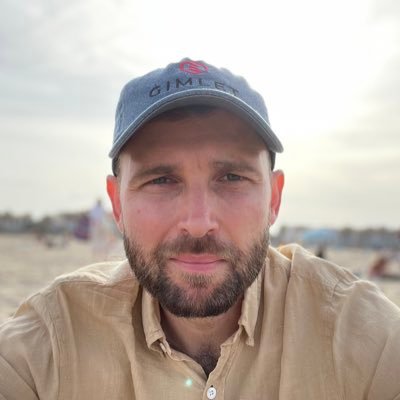 Laszlo Fogas
2020-06-04
Couple of weeks ago, Laszlo had the chance to talk about his path that lead to building Gimlet.
Here is his talk from Software Circus:
About Gimlet.io
Gimlet packages much of the deployment logic that previously was scattered in CI pipelines and implemented by every company. It is encapsulating all the logic to update the gitops repository in a consistent, environment aware fashion.
Head over to https://gimlet.io and sign up for a trial.